Tag: private loans
---
According to the Department of Education, 7 million students in the U.S. defaulted on their college loans during the third quarter of 2014, with the average amount of loan default per borrower being $14,014.
As we've written previously, defaulting on your loans can have serious consequences–including damaged credit and having your wages garnished. And since student loans usually can't be discharged in bankruptcy, many borrowers find themselves unable to repay their loans.
There are, however, ways to avoid succumbing to the peril of student loan debt and default. A recent CNBC article featured College Financing Group co-founder Rick Ross, who gave his advice about preventing student loans from taking over your life.
---
Dealing with the death of a child is difficult enough. But the financial stress of having to repay the child's student loans can make such a tragic event that much more difficult to bear.
This is a heartbreaking reality for the Mason family, and many others who face the terrible tragedy of losing a child with student loans, according to a recent CNN Money story.
---
Compared to private student loans, whose interest rates vary depending on the borrower's credit history, federal student loans are a steal. But according to USA Today, a large percentage of private loan borrowers don't maximize their borrowing of federal student loans.
In fact, the newspaper found that more than half of private loan borrowers failed to max out on federal student loans, and a quarter didn't take out any federal loans.
This is quite alarming and demonstrates the need for education about the differences between federal and private student loans. Unlike federal student loans, private student loans can have variable interest rates, some greater than 18%. This substantially increase the total amount you repay.
---
"I took a really positive look at it. I knew that it was something I'd have to think about for the next 10-15 years of my life. Setting that reality has really helped me down the line."
-- Julia of SaltMoney.org
Depending how you look at it, repaying your student loans can be a positive or a negative experience. Once Julia of SaltMoney.Org took a positive outlook and accepted her student debt as a part of her life, it became much easier to pay it off. In the video below, Julia explains how she built her student loan repayment […]
---
If you recently graduated college, remember that your grace period doesn't last forever. Come fall, 2013 college graduates will start receiving student loan bills from their lenders.
The Buffalo News offers some great tips on paying back your student loans and outlines the different types of repayment programs.
---
Inside Higher Education published a great piece on understanding "financial aid speak" from college financial aid offices. To the average parent, it can feel like college financial aid representatives are speaking a whole different language.
---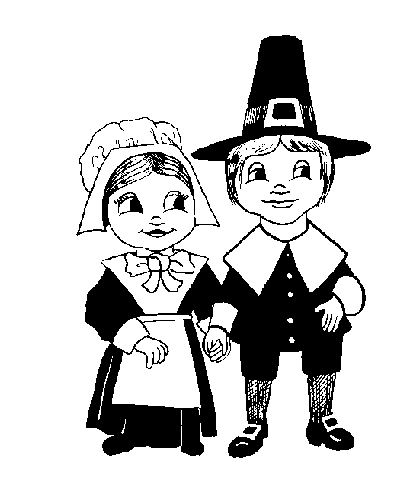 "Throughout our history, the American dream has often come with a loan repayment plan. The Pilgrims that settled in Plymouth Bay in 1620 were backed by London merchant bankers (essentially private equity). The Pilgrims eventually bought out their investors, paying off their debt in installments."
-- Chris Farrell
In this insightful article from the Star-Tribune, writer Chris Farrell compares current student loan borrowers to the pilgrims that settled in Plymouth Bay in 1620. These pilgrims were backed by London merchant bankers and eventually bought out their investors, paying off their debt in installments. Student debt is good debt Farrell argues that, as just as the […]
---
Student debt is a huge issue, and borrowers with private student loans get the worst of it. Check out this chart and read on to learn about the differences between federal and private student loans.
---
Confused about the difference between federal student loans and private loans? Not sure which ones to choose to pay for college? If you need to borrow money to pay for school, it's best to start with federal student loans, such Direct Subsidized Loans and Direct Unsubsidized Loans, Direct PLUS Loans, and Federal Perkins Loans. Once […]
---
---